Sign up for offers & news
Enter your email address to receive news and special offers.
Paperback
Save £0.74 =

£7.25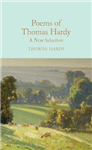 A fascinating selection of Thomas Hardy's poetry in a pocket hardback edition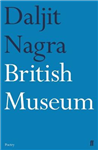 Explores the impact of the first wave of mass migration to our shores, the Arab Spring, the allure of extremism along with a series of personal poems about the pressures of growing up in a traditional community. This book asks profound questions of our ethics and responsibilities at a time...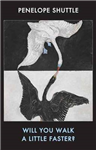 Published on her 70th birthday, Shuttle's latest collection explores cities London, Bristol on foot and via inward exploration, drawing on architecture, history and personal memory.
Paperback
Save £0.74 =

£7.25
'The work of a genuine original ...surreal ...funny ...subversive' Sunday Times What if a deer did porn? Is it legal to marry a stuffed owl exhibit? And what would Walt Whitman's tit-pics really look like? Free-wheeling and surreal yet deadly serious, and including the viral hit 'Rape Joke' 'An oblique...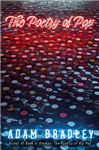 A trailblazing exploration of the poetic power of popular songs, from Tin Pan Alley to the Beatles to Beyonce and beyond.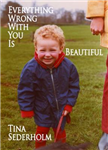 'Everything wrong with you is beautiful' is a celebration of the foul-ups, losses and ridiculousnesses encountered while attempting to live a worthwhile life. Tina finds profundity in profanity, freedom through debt, wisdom in a cup of tea.
Paperback
Save £0.54 =

£14.46
This wise and clever book is rounded out with adept translations of work by Charles Baudelaire, Stephane Mallarme, Arthur Rimbaud, and others.